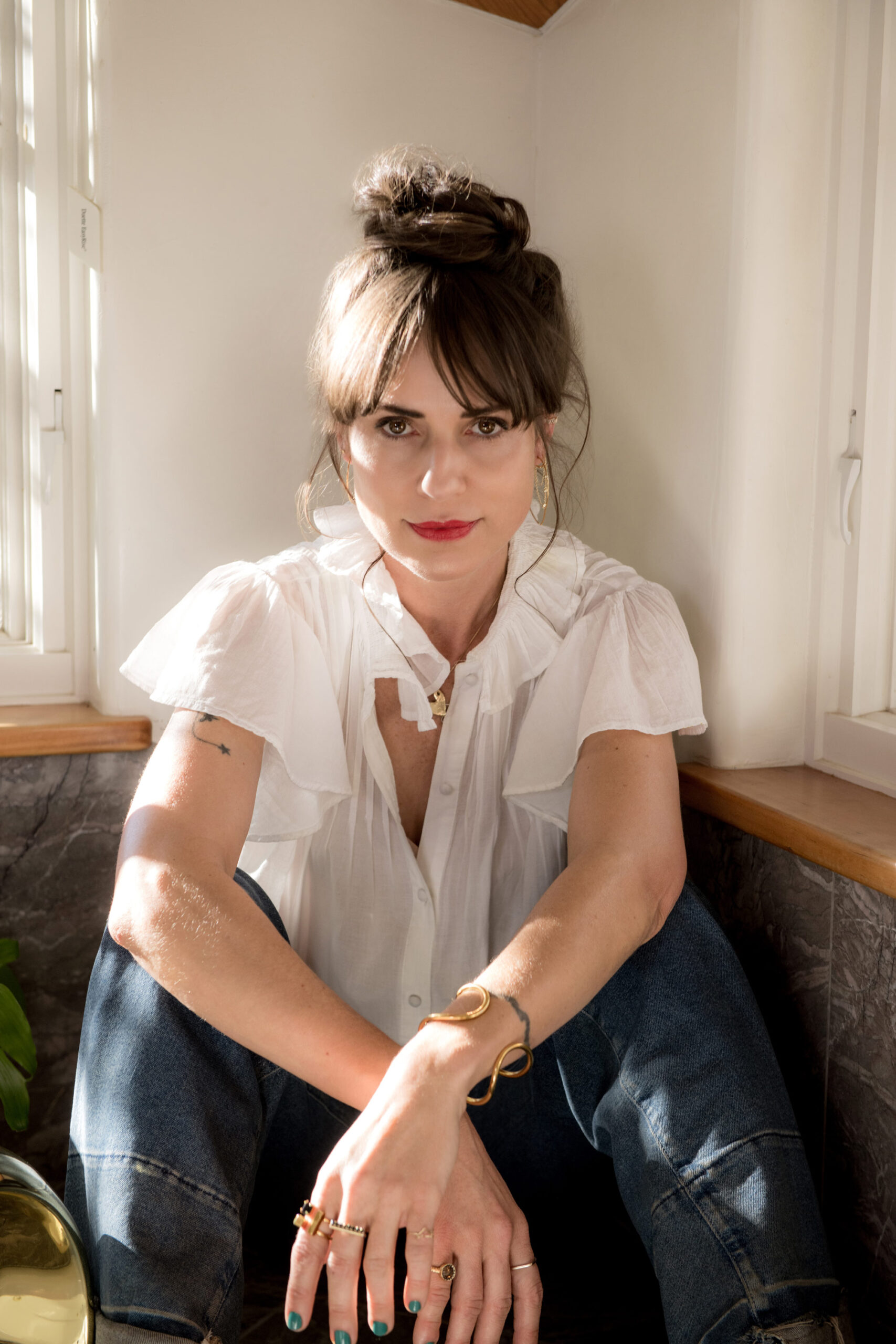 Founded in 2003 by Lilly Bright, Curiously Bright Entertainment is a multifaceted production, distribution, and finance company with a focus on independent feature films, award-winning fine art documentaries, as well as live dance and stage productions.
Lilly is passionate about creating, developing, and distributing thought-provoking content infused with intelligence, edge and originality.
The company maintains an unwavering commitment to artistic integrity, emotional honesty, and ingenuity.