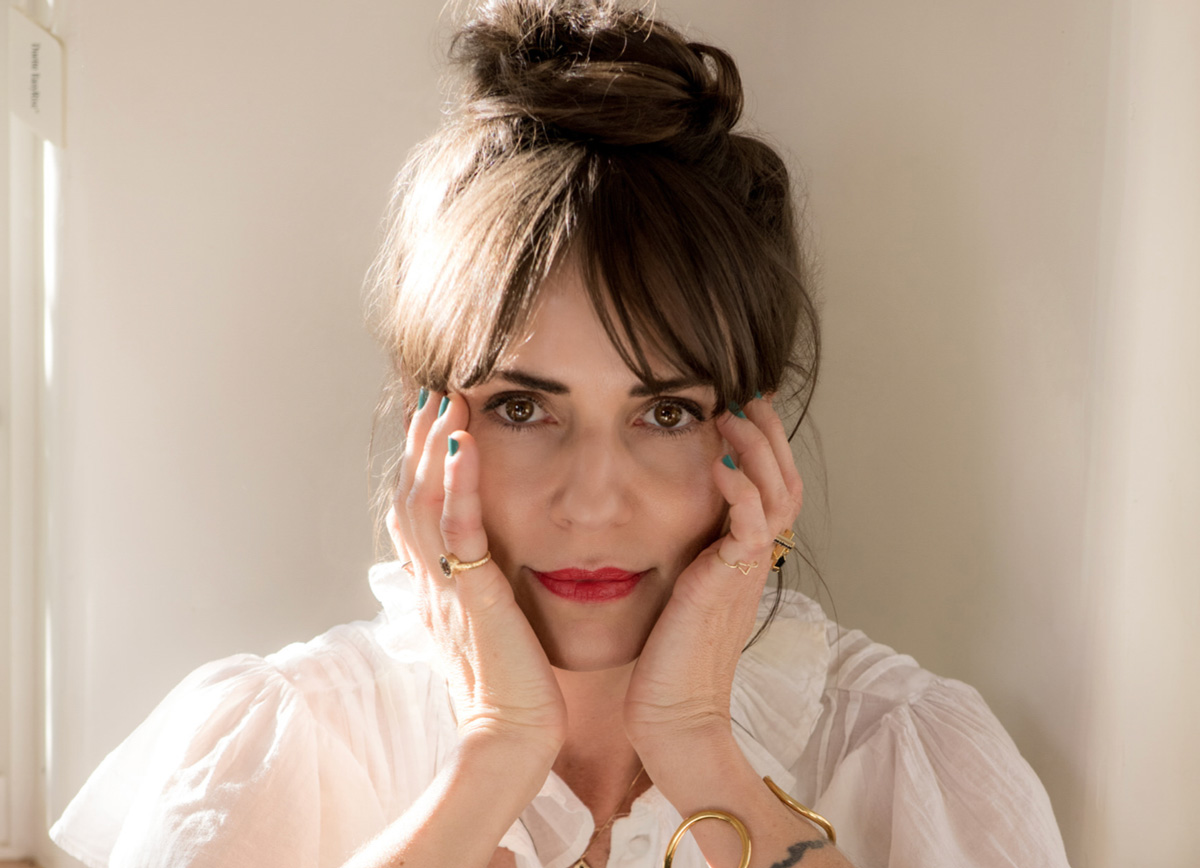 Welcome!
Let's create meaning-based, feeling-full art.
Drop us a line. We look forward to following up soon.
Whether you're interested in connection on a film project, need an inspired producer for your cinematice endeavor, dance piece or you need to consult an experience coach with a track record of bringing finished projects from inspiration to successful runs on screen or in the theater let's connect.